Founder - STRATEGIST - People/culture expert
Meet Amanda
A writer, strategist, and mental health and wellness advocate from the San Francisco Bay Area, Amanda is the Founder and CEO of Psychedelic Exploration and a Partner at Vaya Consulting, Silicon Valley's leading diversity, inclusion, and culture consulting firm. She has 15+ years of experience running social impact programs and building thriving, impactful organizations and teams. Amanda graduated from Stanford University with honors and received a Fulbright Scholarship.
Organizational Culture - D&I - MANAGEMENT
Vaya Consulting
As a Partner at Vaya Consulting, Amanda supports organizations in building diverse and inclusive company cultures. She works with organizations across industries and specializes in creating healthy company culture in high growth tech start ups.
Legal GUIDED TRANSFORMATIONAL EXPERIENCEs
Psychedelic Exploration
People from around the world travel to Amsterdam to work with Amanda and her team at Psychedelic Exploration, one of the only companies supporting people through legal psilocybin mushroom truffle experiences for personal and professional growth.

As the Founder of Psychedelic Exploration, Amanda and her team provide a detailed preparation guide, lush & inviting space, and expert guides to support clients through one-of-a-kind consciousness experiences.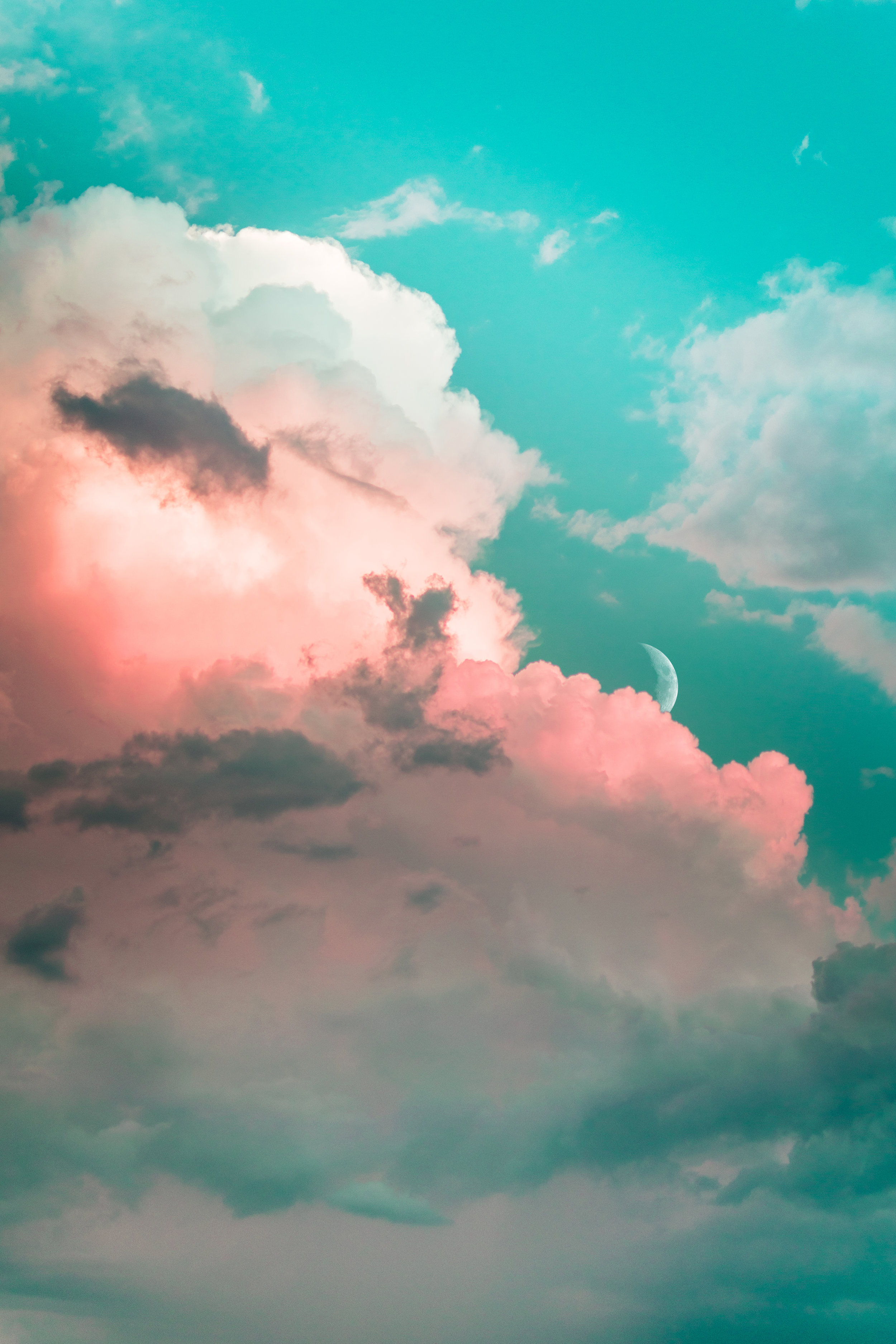 Training - Education - Access
Mental Health & Wellness
Amanda has a breadth of personal and professional experience with mental health. She previously organized peer-support mental wellness groups in the San Francisco Bay Area and co-founded one of tech's first employee resource groups for people with mental health challenges.

Amanda supports individuals and organizations with her mental health expertise, working with people teams, managers, executives, and ERGs to put wellness at the forefront of organizational culture & systems.
Keynotes - Op-Eds - Workshops
Speaking, Writing & Press
Amanda travels globally speaking, writing, and facilitating workshops on social impact, tech, mental health, psychedelics, D&I, and organizational culture.
Fill out the form below and Amanda will get back to you soon.